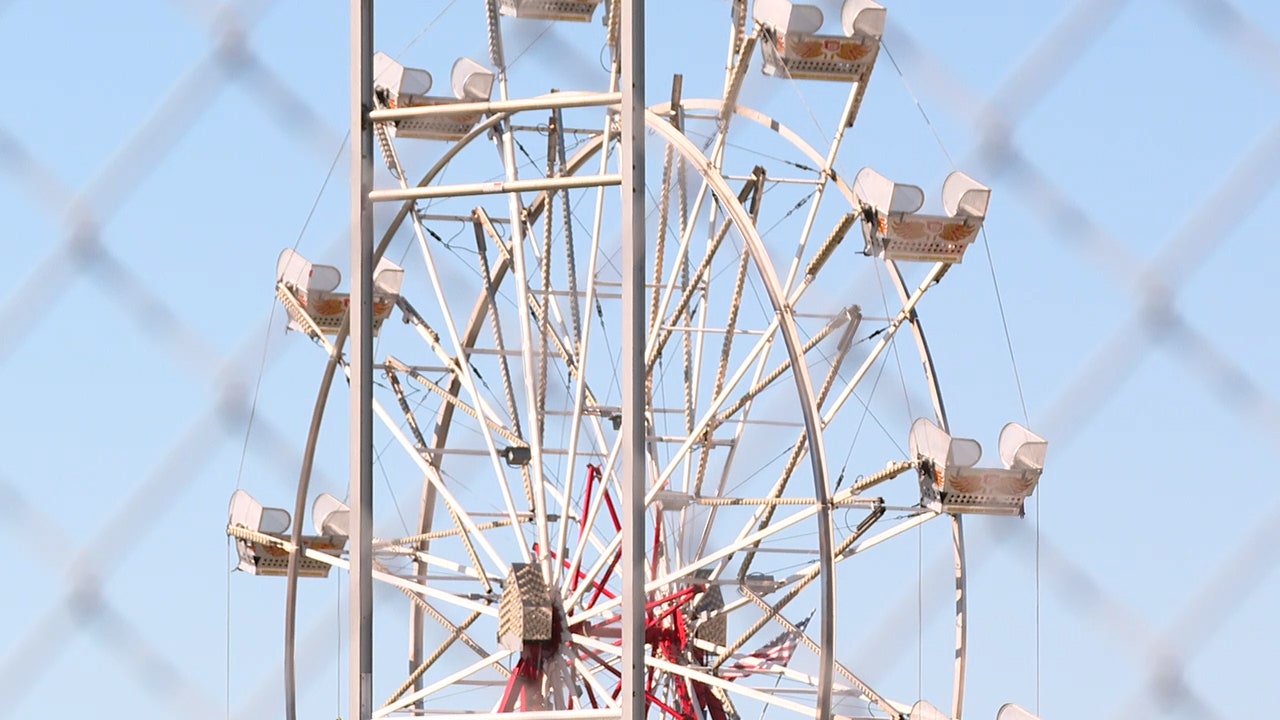 ARCADIA, Fla. – Arcadia police arrested a teenager in the shooting death of a 17-year-old who was killed at the DeSoto County Fair over the weekend.
Police announced Wednesday that 15-year-old Ryan Watson Jr. was charged in the murder of Daniel Rodriguez-Lopez. In a Facebook post, police did not say how the young suspect got his hands on the weapon or what led up to the shooting.
It's also unclear if Rodriguez-Lopez was targeted. No other information was immediately provided by the police.
Stephanie Castro, Daniel's mother, said the last time she saw her son was when he was heading to the DeSoto County Fair. He told his mom he'd be back, but he never made it home.
"My son he always has that smile. He always tells everybody. If he's met you, and you know him he's left that mark on you," Castro said.
PREVIOUS: 'He needs justice': Mother of teen killed at DeSoto County Fair pleads for answers after shooting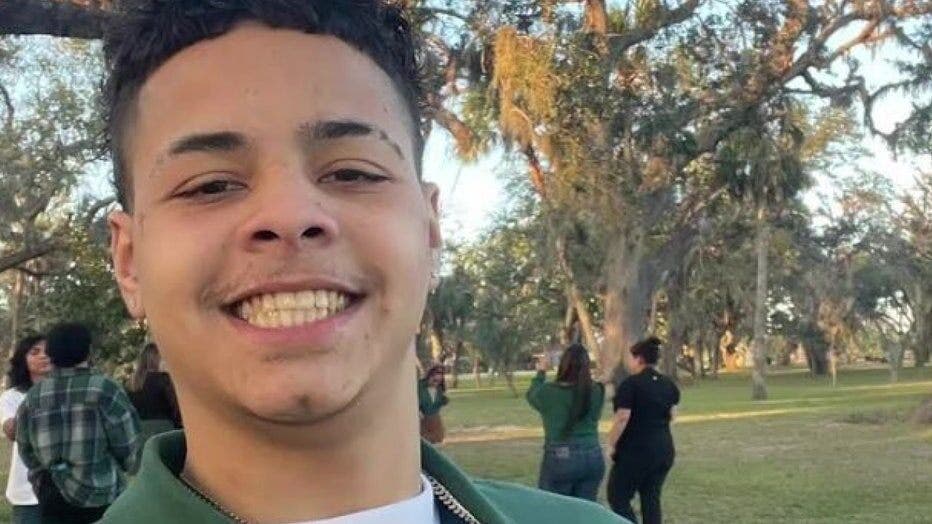 As Castro plans her son's funeral, she asked the community to stop the violence. She said she's heartbroken after her 17-year-old son was shot and killed at the fair.
"This is awful," she said. "He didn't deserve to pass away that way. Them kids walked in there with them guns. How did they allow those guns to come in?"
While Arcadia police provided limited information Wednesday following Watson's arrest, Castro told FOX 13 on Tuesday that she believes an altercation happened before any shots were fired.
The DeSoto County Fair said while this was an isolated event, additional officers will be on-site for the duration of the fair. The fair, which wraps up Feb. 11, has been an annual event for decades. The very first was held in 1953. It was started by a group that wanted to showcase the agriculture industry in the region.