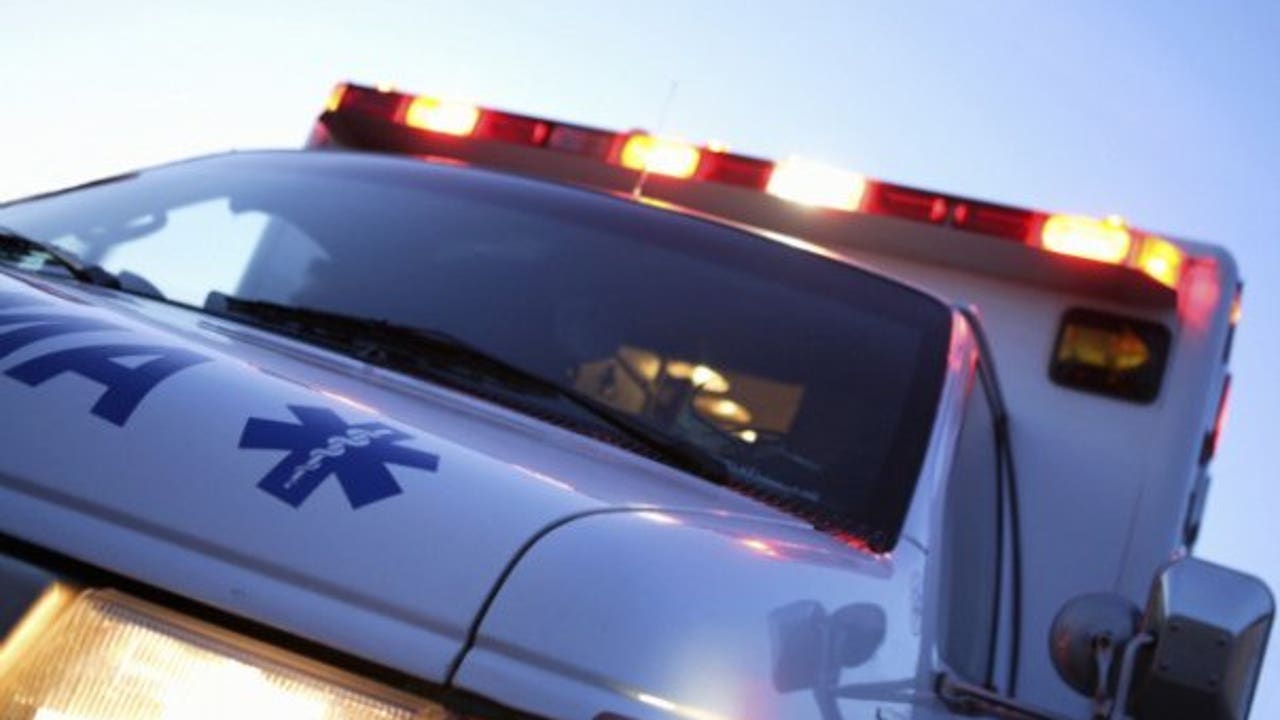 ORANGE CITY, Fla. – Two people were stabbed following a fight over drugs in Orange City on Sunday, according to the Volusia Sheriff's Office.
Deputies said the two people were visiting a home on N. Sparkman Avenue to speak with the suspect when a fight broke out over narcotics, leading the suspect to stab both victims multiple times.
MORE HEADLINES:
One of the victims left the area in his vehicle and was later dropped off at DeLand Hospital but later left and ended up at another hospital, deputies said. The other stabbing victim rode a bike to Sunset Avenue to find help. From there, investigators said 911 was called around 4 p.m. and the victim was flown to a hospital where he underwent surgery for his injuries.
The extent of both victims' injuries is unknown at this time.
As of Monday morning, the suspect has not been arrested.
The suspect or victims' identities were not immediately released.