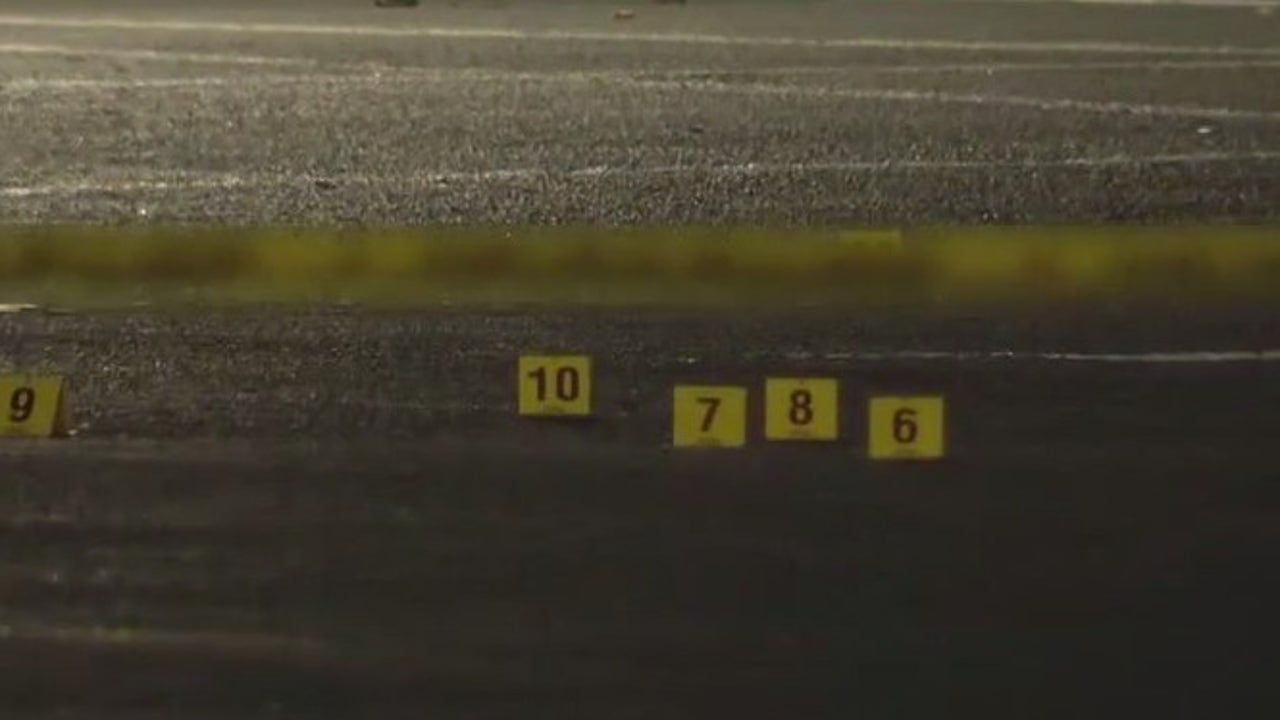 ORLANDO, Fla. – The Orange County Sheriff's Office said a 24-year-old man has died after a shooting early Monday in Florida.
Deputies responded to a report of a shooting shortly before 2 a.m. on South Kirkman Road, near Colonial Drive, and were told that a man had been shot, and that the man left the area. That man later went to the hospital, where he died.
OCSO identified the man as Tyrese Robert Cooper.
Orange County deputies said the shooting was still in its early stages and that no other information was available to be released. Details on what possible led to the shooting or if deputies were looking for any suspects was not immediately known.