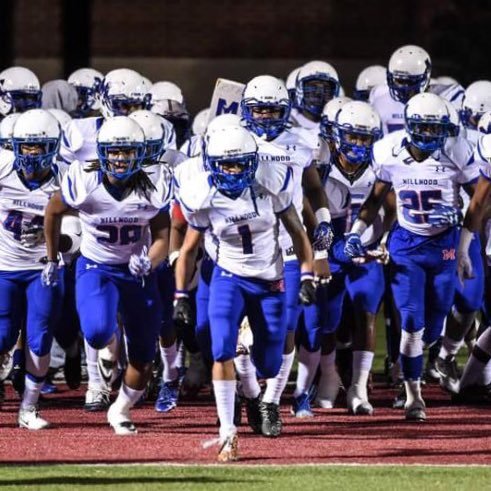 This week it's the clash of the Titans!!! 
Love's Travel Stops and Country Stores and OG&E are proud presenters of Millwood Falcons Football broadcast!!! 
Our mighty Millwood Falcons ranked pre-season #3 in Class 2A takes on the Heritage Hall Chargers pre-season ranked #1 in class 3A, this Thursday, September 3rd, at Millwood High School. 
The game will be heard live right here on Heart and Soul 92.1 & 1140 and on our app, Steam by PPBC, at 6:45pm and a 7pm kickoff. We will also debut our video stream on Heart and Soul – Millwood Falcon You Tube Page. 
Millwood Public Schools wants to keep everyone safe so for this game and the season, a limited number of tickets are being sold to attend the game, so get them now at purplepass.com 
To see Heritage Hall Chargers vs. Millwood Falcons, Thursday, Sept. 3rd at the Wood!!! 
The Millwood Falcons football live broadcast is also brought to you by Metro Tech; SSM Health; 
Tinker Federal Credit Union; David Threatt's Hair Café; OKC Black Chamber; First Security Bank, Wing Supreme; 
Power 103.5, OG&E; The Black Chronicle Newspaper, Love's Country Stops and Country Stores, Heart and Soul 92.1 
& 1140.